Our Story
Ramen Hero is passionate about making authentic ramen noodles accessible to everyone, from LA to NYC and every small town in between.
Through our own experiences, we realized how hard it is to get a good bowl of Japanese ramen in the US. Outside of major cities, we were either relegated to low-quality ingredients and poor preparation or cheap instant noodles off the supermarket shelves. Even in big cities like NYC and LA, long wait times and expensive price points were the norm.
Trying to make authentic ramen at home wasn't any easier. We needed to gather all of the ingredients and then set aside plenty of time (hours or even days) to create the broth, not to mention the skill and knowledge needed for this culinary art form.
That's how the idea of Ramen Hero was born. We found a need in the market - those people who enjoy and appreciate authentic Japanese ramen but don't live in an area where it is available or who are time-shy and don't want to spend an hour or more waiting in line.
Now anyone can enjoy authentic ramen at home! We bring authenticity, you bring the appetite.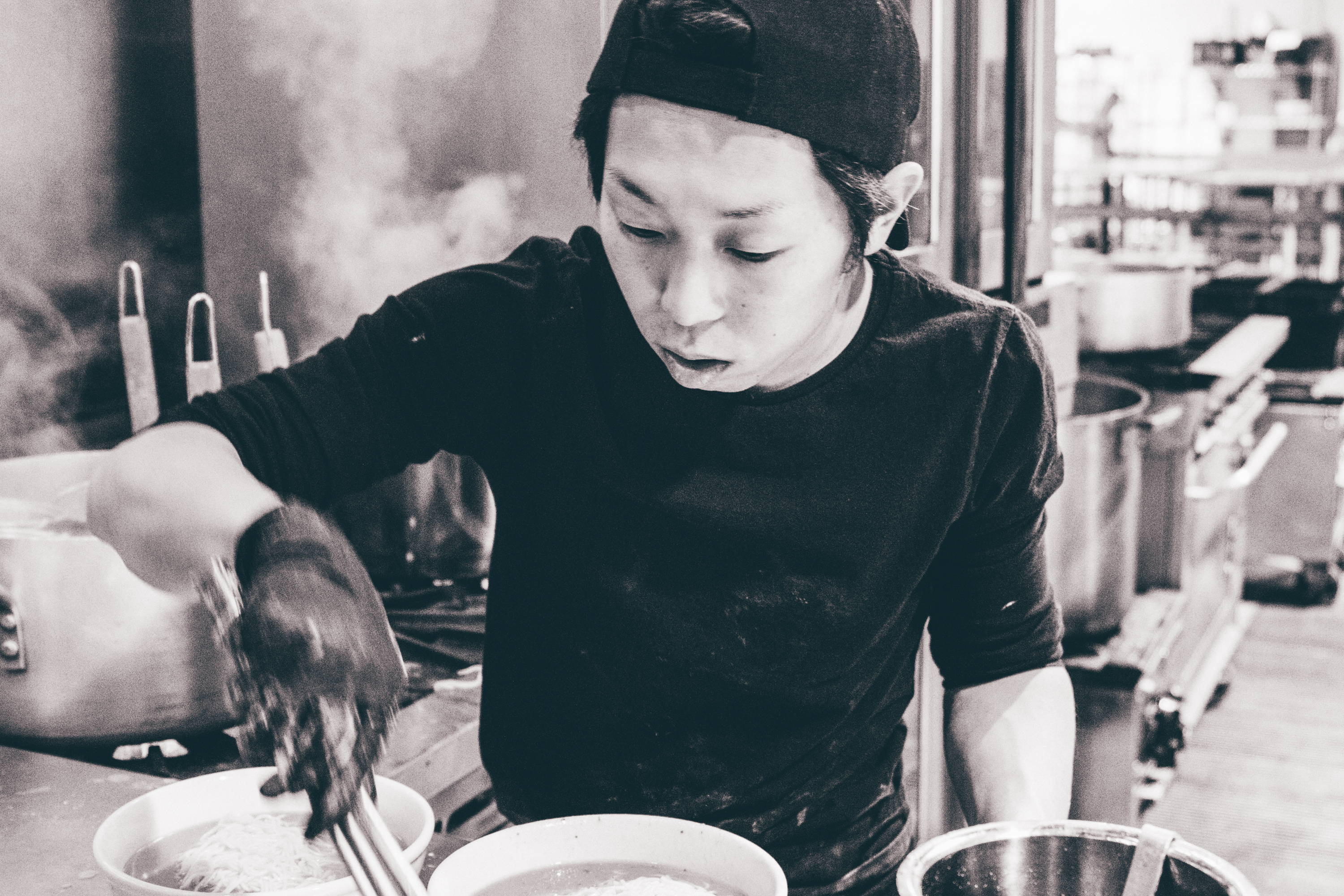 Hiro, Founder of Ramen Hero

---
All our Ramen is:
Created by master ramen chefs. They extract all of the real umami flavors from natural ingredients, no artificial MSG used. We create nutritious ramen that you're happy to eat.


Easy to prepare. We understand your time is valuable and sometimes you just need something quick to prepare. Our restaurant quality ramen just needs to be warmed up, no cooking skills required.



Brings comfort. Whether it's hard to find a good ramen shop in your neighborhood or there are long wait lines at your local shop. We make sure you can enjoy high-quality ramen from the comfort of your own home.